Donations
Financial supporters are essential - without them Sonshine Sanctuary Association does not exist
Become a Financial Member
Financial members are essential – without them Sonshine Sanctuary Association does not exist. Financial members are the 'owners' and the foundation of the organisation.
Download information kit/application form to become a financial member.
Make a Donation
Every Donation you make is much appreciated. You can make a tax deductable donation either by:
Sending a Cheque by Mail
Address: Sonshine Sanctuary Assocation Incorp., PO Box 225, WOOMBYE QLD 4559
Please include your name, address and contact details so we can thank you for you gift and forward a tax-deductible receipt.
Direct Deposit
Please phone the Secretary on 07-54762785 for bank details.
Credit Card / GiveNow
Simply click the button below and make a donation of an amount of your choosing.  Your donation is tax deductible.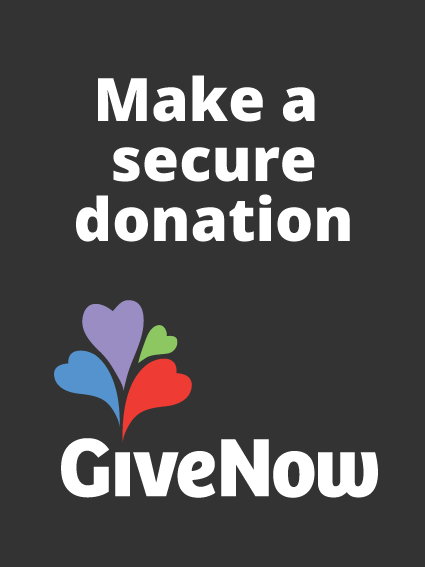 ---
Supporting Sonshine Sanctuary – A little help can make a BIG difference.
Your support could mean the difference between a crisis situation involving abuse or a safe environment of positive attitude. It is no small act when you help support Sonshine Sanctuary in ending domestic violence and providing a loving environment for women and children affected by this tragedy.
Your Support Will Provide:
A physical place that is safe and secure where women and their children can live free from violence or harassment.
Emotional support and encouragement to help women to make plans for the future.
Guidance on housing, income, counselling, legal, health, childcare, schools, support groups, migrant services and Aboriginal and Torres Strait Islander services.
Emergency food and toiletries for families who are forced to leave their homes in crisis.
We Thank you for your support!